Excel Sports Performance (ESP) has teamed up with RMTA to provide the best training methods for Sports Performance in the nation. ESP is an innovative approach to developing individualized athletes with customized performance training programs based on the specific demands for their sport.
ESP helps identify your limiting factors to maximize your tennis performance.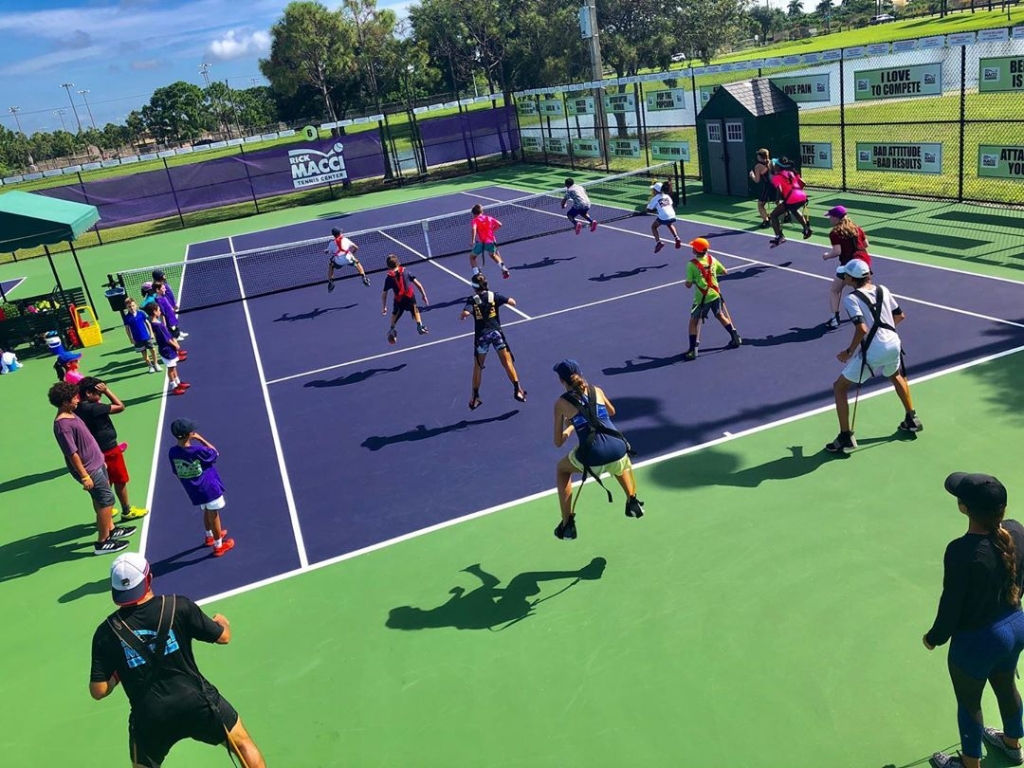 ESP Training Program Will:
RMTA offers SPORTS MEDICINE THERAPY with the legendary Bill Norris, CSMT CLLT, LAT. Bill is the official worldwide trainer of the association of tennis professionals for over 35 years. The clients he has helped are a Who's Who in Tennis. Bill is located nearby the Academy in Boca Raton and can be contacted directly at 561-414-8617
Bill Norris began his career preparation as an athletic training intern with the Pittsburgh Pirates Baseball Club. He completed his course studies at Manatee College and graduated with a sports science degree from the Gus Mauch School of Athletic Training. He served as a US Coast Guard Hospital Corpsman during the Vietnam years administering to war wounded sailors.
In 1963, Bill became the youngest athletic trainer/therapist ever hired for any major league franchise when he was named head athletic trainer/therapist for the New York Knicks at the age of twenty-one. He also served in the same role for the New York Mets Baseball organization.
A pioneer in athletic training and sports medicine in the NBA, Bill developed many principals and protocols of conditioning, preventative care, rehabilitation, and recovery that are standards today in sports medicine. He was a founding father of the Professional Basketball Athletic Trainers Society. He is still involved in the continuing education program of the National Athletic Trainers Association, upgrading the education and public awareness of athletic trainers in sports medicine.
He is now in his forty-third year in professional tennis, having administered to the US Davis Cup team, the All-Indian Davis Cup team, the Florida Flamingos and Los Angeles Strings of World Team Tennis, World Championship Tennis and the ATP World Tour. He is the founding father of the ATP Sports Medicine Committee and in addition to caring for the players on the ATP World Tour he served as Administrator of Medical Services.
He was honored by the International Tennis Hall of Fame for his contributions to the game of tennis. He has a tennis-specific therapy consultancy in Mission Bay, Boca Raton, Florida.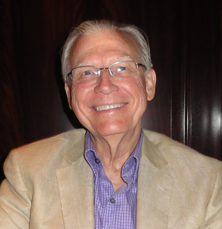 Ready To Get Started? Contact Us!