Excel Sports Performance (ESP) has teamed up with RMTA to provide the best training methods for Sports Performance in the nation. ESP is an innovative approach to developing individualized athletes with customized performance training programs based on the specific demands for their sport.
ESP helps identify your limiting factors to maximize your tennis performance.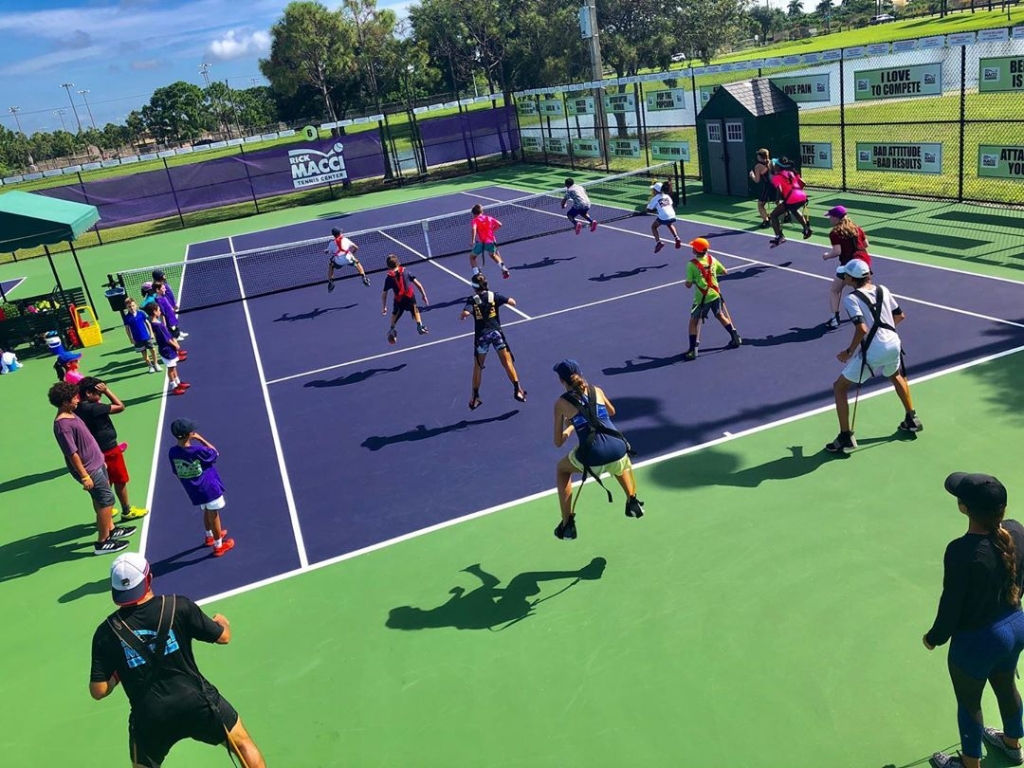 ESP Training Program Will:
Ready To Get Started? Contact Us!