Sports Psychologist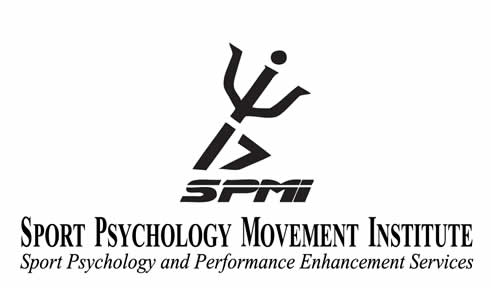 Patrick Albán is the founder and director of mental training at SPMI: South Florida's leading sports mental toughness training company.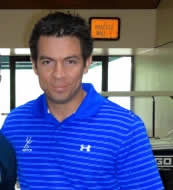 A former college tennis player for one of the nations top division II programs, Barry University, Patrick holds a Masters of Science (M.S.) Degree in Sport Psychology. While completing his Masters Degree in Miami, Patrick consulted and conducted case studies with many tennis players including All-American tennis players from Barry University.
In addition, Patrick was later hired as an adjunct professor where he has taught multiple sport psychology classes at BU.
Currently, Patrick works with tennis players of all levels and ages throughout the South Florida area and throughout the world via online mental training. Through online mental training, Patrick works with players from various universities and several top academies nationally and internationally.
His experience includes working with top junior players in the USTA, ITF, ITA, WTA, and ATP. One of his most recent works at the professional level is with current WTA tennis player Edina Gallovits-Hall (highest WTA Ranking 54) who he helped her qualify in the 2012 US Open and win her first career main draw match.
For more information:
Contact Patrick Albán
Call: 786.350.1554
Email: info@gospmi.com
Website: Sports Psychology www.gospmi.com