Wimbledon to use artificial intelligence commentary during tournament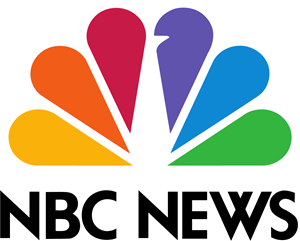 Hall of Fame tennis coach Rick Macci looks at how Djokovic's career achievements compare to other tennis greats and recaps the women's French Open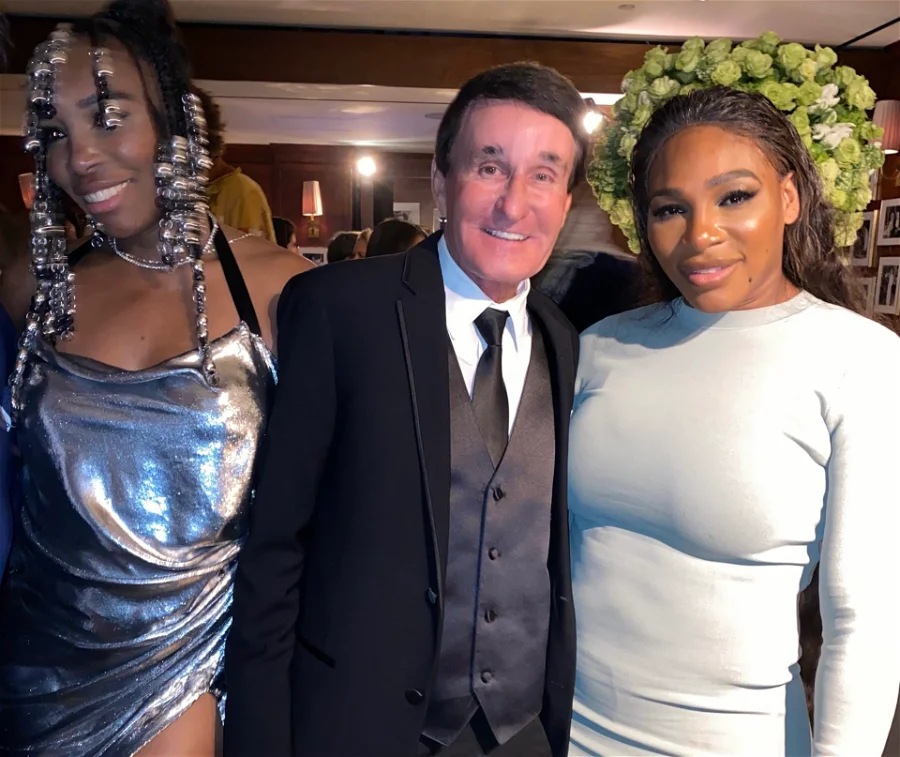 "Rick Macci was the first person to really believe in me and see my potential. He pushed me to be the best I could be, and I will always be grateful to him for that."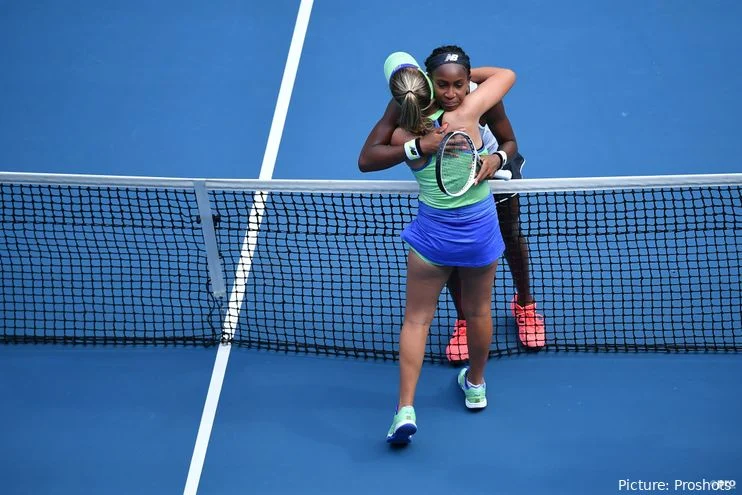 Gauff confirms contact with Rick Macci through father about coaching: "That was one of the options to do that after the season was over"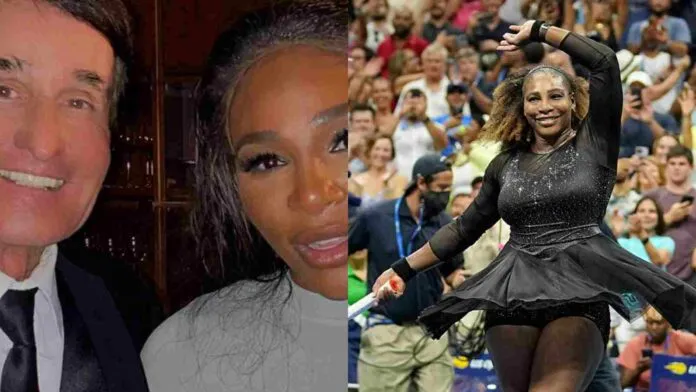 "Greatest female athlete of all time?" Rick Macci shockingly reveals why Serena Williams' retirement announcement wasn't an emotional affair for him"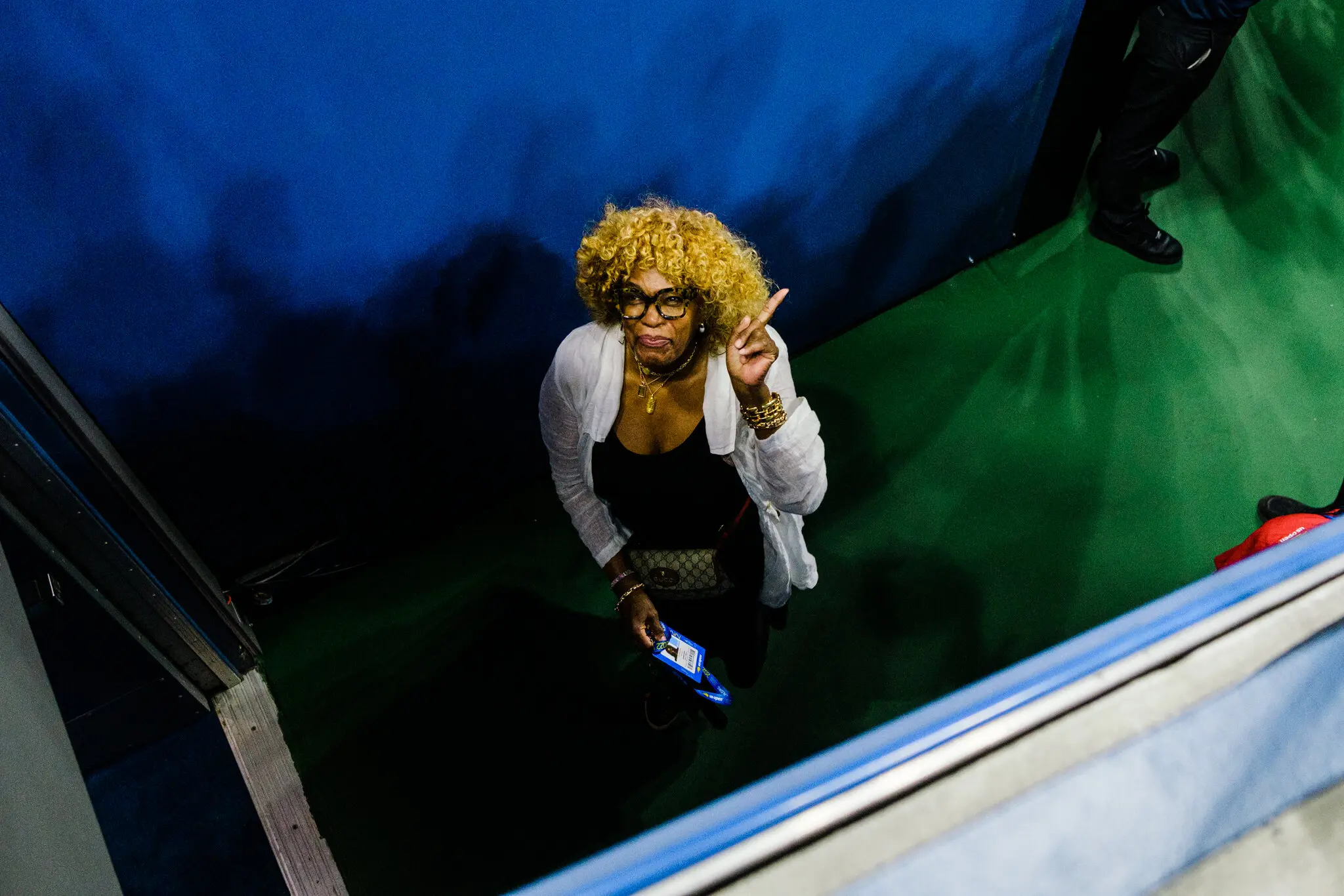 The mother of Serena and Venus Williams has always been a beacon of calm and grace on the sidelines — even now, in what may be a turning point in her daughters' lives."
Functional Tennis Podcast
Rick Macci
The Phenom Maker!
11 year old serena jameka williams its not where you start its where you finish baby goat in the making
Second greatest female player of all time! VW the Compton Comet! 💫
Greatest female Junior player of all time! The generator! Jennifer Capriati!🏆
Even as a kid @MariaSharapova mentally was in a bubble 🫧
Scariest little creature! @SofiaKenin
A good coach can change a stroke, a great coach can change your life!
Do you have what it takes? 🤔
Not a wrong way or right way there's a better way! My way!
What it takes to be number one! Bang!
Pain is mandatory! Suffering is optional!🦾
It's 2023 not 1995! The worlds premiere teaching methodology! 🏆
One shot! One opportunity! One lucky young lady!
Changing an address & changing history! ❤️🎾
There was a rage inside these two little girls from Compton!!
It all started in 1985 with a super little kid named Tommy Ho 🏆
Serena from Compton to Mount Rushmore! ❤️🐐
Venus and Serena two peas in a pod!
One of my favorite students of all time Jennifer Capriati 🏆
Ready To Get Started? Contact Us!