to the Legendary
Hall-Of -Fame Coach 
and 3 new videos added each month!
Email or a 10 minute Call With Rick once a month with questions about your game!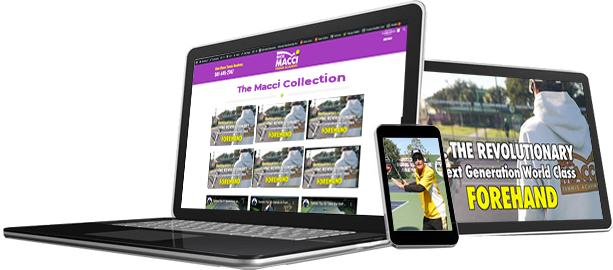 Take Your Game To Another Level!
Of Macci's Newest Video Collection!
Guaranteed To Improve Your Game Like No Other!
The one stop shop where thousands have entered the Hall-of-Fame coaches personal library, to subscribe and enjoy the amazing cutting edge Rick Macci collection.

The Personal Coach of
8 Grand Slam Holders!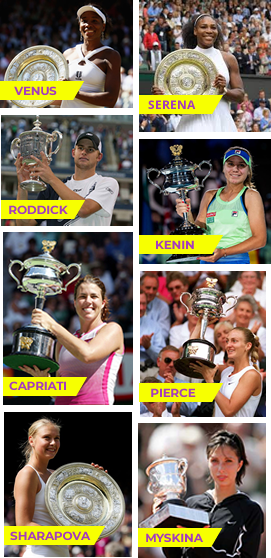 Perfect for:
Kids, Juniors, Parents, Students, Adults, Coaches, Pros, Teachers, Instructors, Counselors, Administrators and
anybody at any level who plays the great game of tennis.
Backed Up By: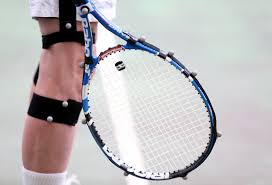 Science, Research, Analytic data and 40 years on court and in the trenches daily.
NETRICXS is Something the Tennis World has Never Seen! 
USPTA Hall Of Fame Coach
7-time USPTA Coach of the Year

8 Grand Slam Champions
5 Number 1 Ranked World Champions
311 USTA National Titles and Counting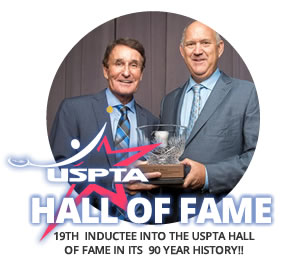 Some of these videos could sell for over $100.00 for 1 video! 
You get ALL 25 at your disposal to watch, study, review, everyday any day all year long.
The Macci Collection, everything for 
(That's Only $9 a Month!) 
The most complete informative in depth analysis of strokes and more from the legend!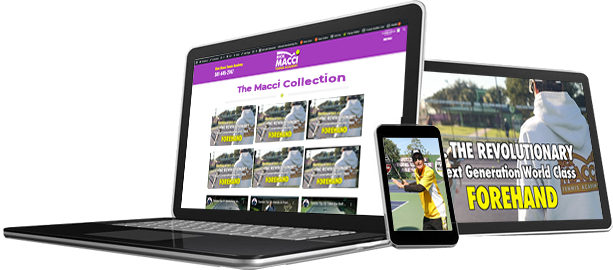 Along with the Award Winning Videos from 8 time Coach of Year Rick Macci, you get:
Access to past stories/footage and incredible videos of Rick from every major news outlet regarding Venus, Serena, Roddick, Capriati, Sharapova, Kenin and more from the beginning.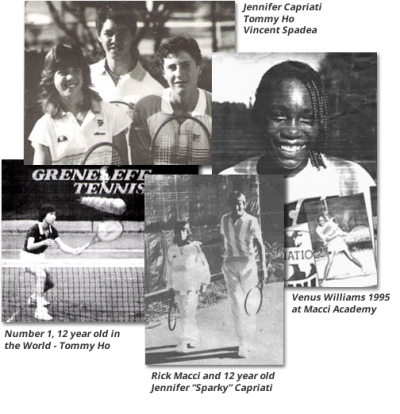 By being a subscriber, you will also receive access to:
Email or a 10 minute Call With Rick
once a month with questions about your game! 
No, this Ricks way of helping you even more!
If you cant visit the Rick Macci Tennis Center in Boca Raton,  subscribe below today!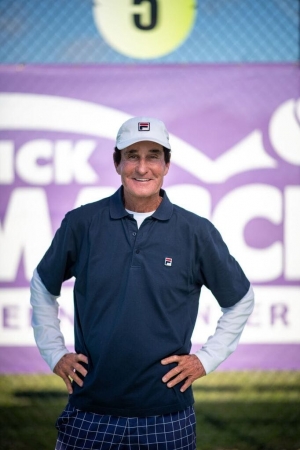 Subscribe Now For Instant Access!