This program runs Spring Break,Thanksgiving, Christmas, and operates with the same sessions offered in the Summer Academy listed above that include boarding and non-boarding, as well as, full and half-day programs.
NOTE: It is strongly advised to register early for these high demand dates.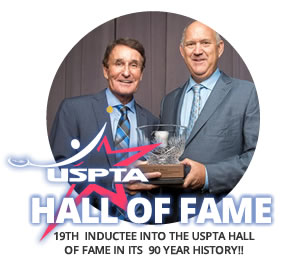 Ready To Get Started? Contact Us!