Join the thousands who send videos of their strokes to Hall Of Fame teacher Rick Macci and he will break it down, explain it crystal clear and most of all give you a blueprint to follow and connect the dots.
He will explain the real problem and the cause and the effect. 
Most of all, you will immediately see, feel and hear the difference.
Remember, what other may see is very different than Rick Macci!!!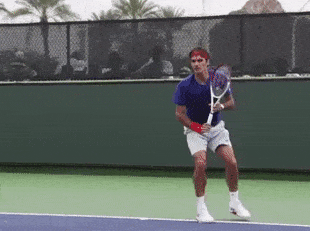 USPTA Hall Of Fame Coach
7-time USPTA Coach of the Year
247 USTA National Titles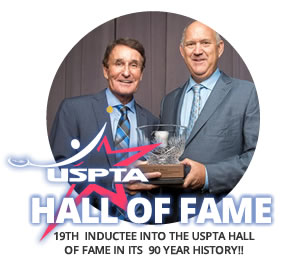 Video analysis is one of the best ways to improve your strokes. Especially the serve, forehand and backhand. Rick will view your videos and do an audio analysis and help parents, club players, coaches and pros from anywhere in the world with his proven techniques for the optimal stroke.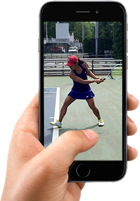 Record your stroke
Simply take a video with a phone camera in vertical mode, and make sure the student is filling the image.


Sign up and Upload to Rick
When you have your video, click the order button and you will be able to upload directly to Ricks inbox..


Rick will PERSONALLY analyze your stroke
Rick will review your video in slow motion and frame by frame. He will then write his personal analysis of your stroke and will help you pinpoint the areas that need immediate improvement AND what you need to do to correct them.
He will then email this to your directly when its ready.
Finally, Rick with schedule a 15 Minute call to go over the analsis with you personally and anser any questions you may have.
Review and practice the advice from Rick and you WILL make BIG changes in your game!!

Ready To Get Started? Contact Us!