Corporate and Tennis Motivational Speaker, World Renown Life Coach, Tennis Facility Design Consultant, Best Selling Author, Podcast Co-Host and Hall of Fame Tennis Coach
Once In A Lifetime Opportunity!

With the Legendary Hall of Fame Coach Rick Macci
In just 1 hour the master can flip the script, correct any flaw and reprogram the reflexes and confuse the old muscle memory.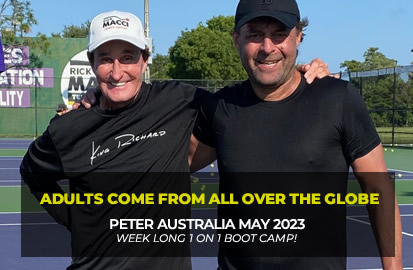 For an experience you have never ever seen, felt or heard join the thousands of adults around the world that travel to train with the best coach for any level,  The Legend Rick Macci.
Whether it is just 1 hour or 1 week with the legend, you will be blown away with the corrective techniques that nobody else could unlock.
No matter what age or level, see what you have been missing and why you have been missing.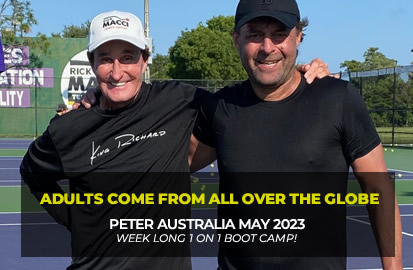 Rick does not just teach juniors.
He does not just teach grand slam champions
He teaches thousands of adults around the world…
and the reviews are breathtaking
WOW. In 1 hour I have a new forehand backhand and serve. Rick Macci is truly amazing!
He is the best ever at correcting a problem. I could believe what I felt and immediate improvement.
I had no serve and spent thousands on lessons. In 5 minute the great Rick Macci changed it and I was floored. He is a genius.
Rick Macci can see and correct anything. I learned and changed everything in 1 hour. The video doesn't lie.
I had to take a lesson with the legend. He is the greatest teacher ever. I could not believe how he corrected everything and I learned more in 1 hour than 1 year.
Rick can explain the problem, fix it and I got better in 15 minutes after doing my way for 15 year. Truly shocking . He is the best ever.
Nobody who taught the game of tennis gives a better private lesson than the amazing legendary Rick Macci
Rick can see the flaw in a few seconds and correct it even sooner.
On my bucket list was a lesson with Mr. Rick Macci, and I wish I did this 30 years ago...and yes we hit a lot of buckets.
Most Recent Articles on Rick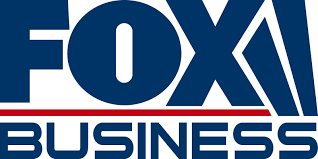 Rick Macci on Fox Business

"Rick Macci was the first person to really believe in me and see my potential. He pushed me to be the best I could be, and I will always be grateful to him for that."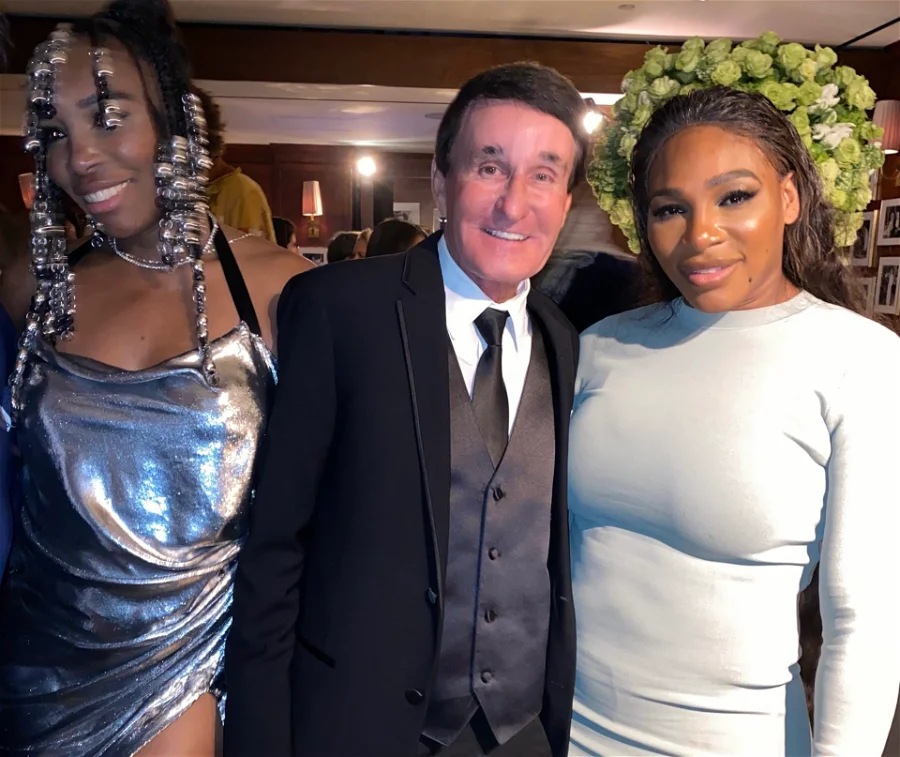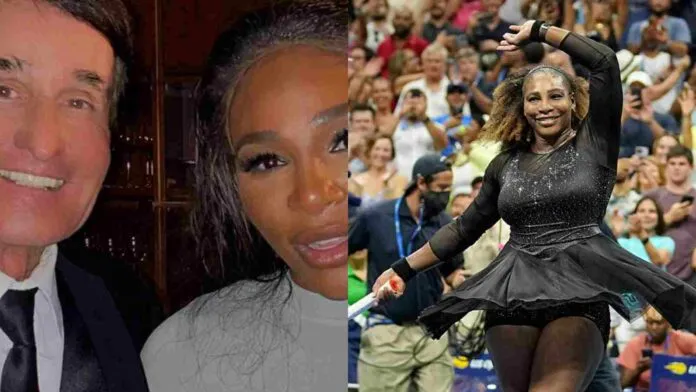 "Greatest female athlete of all time?" Rick Macci shockingly reveals why Serena Williams' retirement announcement wasn't an emotional affair for him"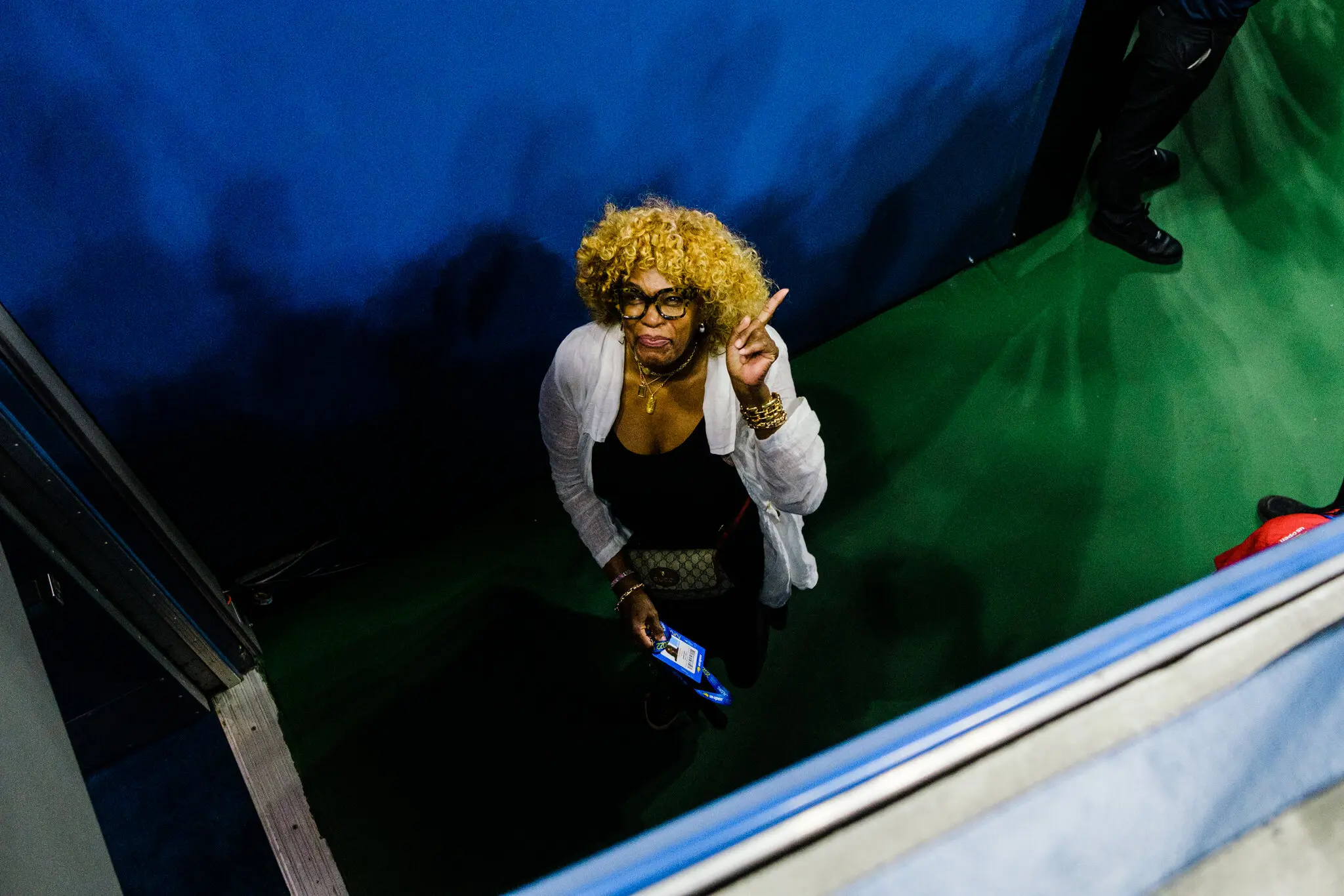 The mother of Serena and Venus Williams has always been a beacon of calm and grace on the sidelines — even now, in what may be a turning point in her daughters' lives.
Functional Tennis Podcast
Rick Macci
The Phenom Maker!
11 year old serena jameka williams its not where you start its where you finish baby goat in the making
Second greatest female player of all time! VW the Compton Comet! 💫
Greatest female Junior player of all time! The generator! Jennifer Capriati!🏆
Even as a kid @MariaSharapova mentally was in a bubble 🫧
Scariest little creature! @SofiaKenin
A good coach can change a stroke, a great coach can change your life!
Do you have what it takes? 🤔
Not a wrong way or right way there's a better way! My way!
What it takes to be number one! Bang!
Pain is mandatory! Suffering is optional!🦾
It's 2023 not 1995! The worlds premiere teaching methodology! 🏆
One shot! One opportunity! One lucky young lady!
Changing an address & changing history! ❤️🎾
There was a rage inside these two little girls from Compton!!
It all started in 1985 with a super little kid named Tommy Ho 🏆
Serena from Compton to Mount Rushmore! ❤️🐐
Venus and Serena two peas in a pod!
One of my favorite students of all time Jennifer Capriati 🏆
Battle of Boca returns to Rick Macci Tennis Academy
The leg drive initiates the racket speed! Petra Marcinko Age 17!
UTR Battle of Boca Pickleball comes to the Rick Macci Tennis Center!
THIS MARCH!
Guaranteed to Improver Your Game Right Now!
To Schedule Your Private Lesson
With The Legendary Rick Macci
MY DAUGHTER LEARNED MORE FROM 1 PRIVATE LESSON THAN 3 YEARS OF LESSONS AT OUR CLUB!
WE SEE NOW WHY RICK MACCI IS THE GAMES NUMBER ONE TEACHER. THE LESSON FOR MY 9 YEAR OLD WAS BEYOND IMAGINABLE.
That was an incredible experience. You are so good at what you do and reading the needs of both kids and parents! Eliza said to us as we were walking out "I think Rick is much better than the guy in the movie!" We ALL agree. Such a confidence builder and life changing experience for her and us. Thank you for sharing your world with us!
I HAVE TAKEN THOUSANDS OF TENNIS LESSONS. I LEARNED MORE AND IMPROVED WITH RICK IN 1 HOUR THAN IN A 1 YEAR WITH OTHER COACHES!!!
WATCHING RICK MACCI GIVE A PRIVATE LESSON WAS MIND BOGGLING. MY BOYS IMPROVED SO MUCH IN JUST 2 LESSONS.

Global Acclaim For Rick's Interviews 
This is such a heartfelt brutally honest story. Thank you for sharing this and your wise words of wisdom. You're such an amazing person, mentor and tennis coach. The GOAT
13 minutes in and I wanna ugly cry man. What a fxckin story.
Amazing Rick you are a true coaching legend...and coaches know how much you developed the girls. I believe the MOST important coach every tennis player has is probably between 7 to 14...because if you don't have world class strokes by 14 you have zero chance. Take a bow mate!
He saw GREATNESS and cultivated it. Richard CREATED it, and Rick fine tuned it. This man knew tennis but he was also a friend who cared.
Macci is partly responsible for the success of a lot of stars. He has made a difference.
What a legend Macci Thank you for being a part of the that brought us the legendary amazing iconic humans
There is no question that he was a pivotal instrumental part of their journey, they have to admit this it was an important time this transition and training and hosting them.
What riveting an interesting rendition from someone who sat with Richard Williams in the driving seat. Very good storyteller. I really enjoyed it. I hope he had some input in the 'King Richard' film which is about to be released.
What riveting an interesting rendition from someone who sat with Richard Williams in the driving seat. Very good storyteller. I really enjoyed it. I hope he had some input in the 'King Richard' film which is about to be released.
What riveting an interesting rendition from someone who sat with Richard Williams in the driving seat. Very good storyteller. I really enjoyed it. I hope he had some input in the 'King Richard' film which is about to be released.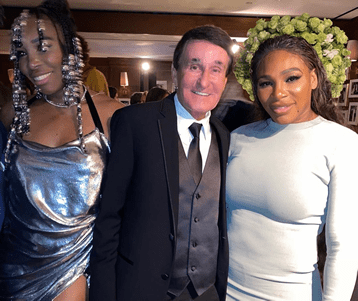 RECENT ARTICLES ABOUT RICK
JUST A FEW OF RICKS STUDENTS

Rick Macci Tennis Academy
At South County Regional Park in Boca Raton, FL
Nobody in the entire global teaching industry, whether it's an academy or a private teacher, can build a world class game technically, strategically and mentally like the iconic legendary master coach Rick Macci.
His amazing vision, unique creativity and overall uncanny knowledge to systematically piece by piece, step by step, and construct a professional game for any boy or girl, no matter what age, is unmatched.
Rick builds a player. It is proven time and time again from scratch or the incubator to #1 in the country or the world!
Some people teach tennis ,Rick defines it, refines, and then shines it!
Rick is the #1 Tennis Coach of the past century and leads by example with all his students. His corrective techniques and uncanny ability to correct flaws and habits is a true gift. He is a special talent and a mentor to thousands around the world.
Rick is considered the country's premier communicator and looks through the game of tennis and life with a magical scope.
His accomplishments, achievements and overall global respect from the industry and the public is unmatched.
His videos and books are best sellers and his Zoom videos continue to zoom from florida to down under.
As a 7 time Coach Of The Year, to the youngest ever inducted into the USPTA Hall of Fame, to 8 Grand Slam champions to 324 National Titles and counting, Rick Macci works his magic from the tennis court to wall street as an in demand guest speaker in person or virtual, and his storytelling on the game of life and tennis is EPIC!
Rick is an award winning worldwide one of a kind respected philosopher and his in-depth unique, articulate, funny and amazing talent as the games premier on and off court communicators in human behavior for kids and adults is legendary.
He is the #1 motivator the past 40 years and Ricks ability to rewire the the mind set and look thru a different lens and really help all players mentally, is a gift.
Over 63 current WTA and ATP players, a few in the TOP 10 and their coaches, if they have one, work with Rick on a regular basis in person at the park, thru Zoom around the world or by sending videos for the genius of Hall of Fame Coach Rick Macci to DISSECT, RECONSTRUCT and ALWAYS FIND THE REAL ANSWERS!
Call today to get the Macci experience.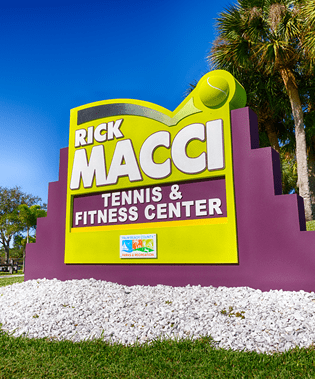 Most of all, Rick teaches 7 days a week to ANYBODY at ANY AGE.
Each and every player no matter what level is encouraged to take a one hour lesson with Rick and he can let you know where you're at technically, genetically, strategically and put together a roadmap for the future!
Come experience our games greatest communicator, educator and motivator.

Rick Macci's reality tv show is on the horizon.
RICK MACCI TENNIS ACADEMY & CAMPS
Virtual Lessons With Rick