Real Estate Services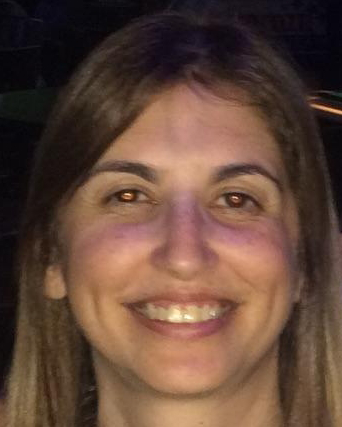 Mary Lee is a friendly and professional real estate agent that can help you and your family with the transition into your home in beautiful South Florida.
She was born in Montreal, Canada but grew up in South Florida and earned her Bachelor's degree in Psychology at Florida International University.
In addition to being a real estate agent, she has 19 years of experience as a real estate appraiser and a real estate analyst.
Mary has worked in the real estate industry, representing sellers, buyers, investors and banks.
Her number one priority is putting the customer's needs first and her quality of work shows her passion for helping others to accomplish their real estate goals.
Contact Info:
Mary Lee- Realtor Associate
The Keyes Company
1535 Three Village Rd
Weston,FL 33326
Cell: 786-290-0370
email: Marylynnlee10@gmail.com
website: www.marylee.keyes.com