FITNESS & ATHLETIC ENHANCEMENT
Rick Macci Tennis Academy partners with Costa Performance, to offer a wide variety of services that include fitness training, recovery sessions, and a variety of assessments to meet all of your needs.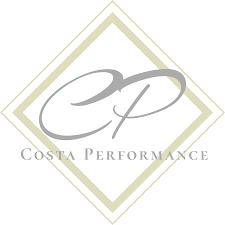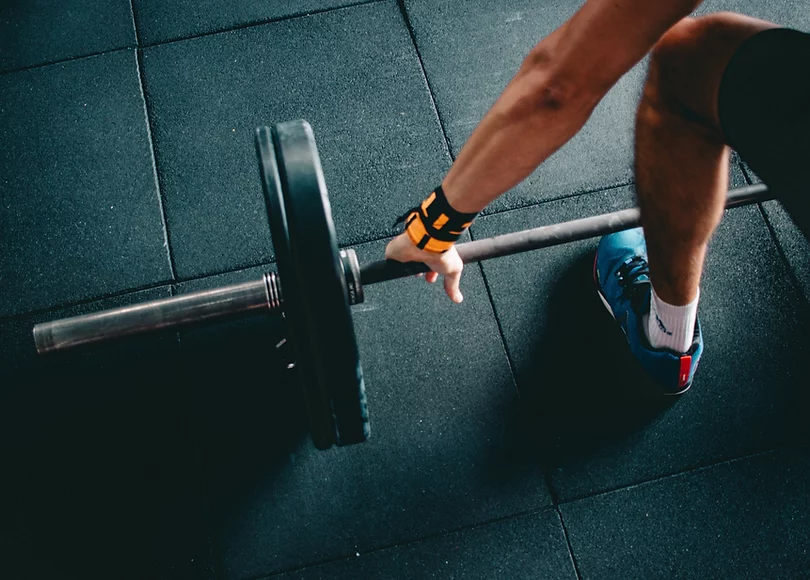 We start by evaluating your specific needs and goals, and then we create and oversee an individualized fitness or recovery program personalized to you.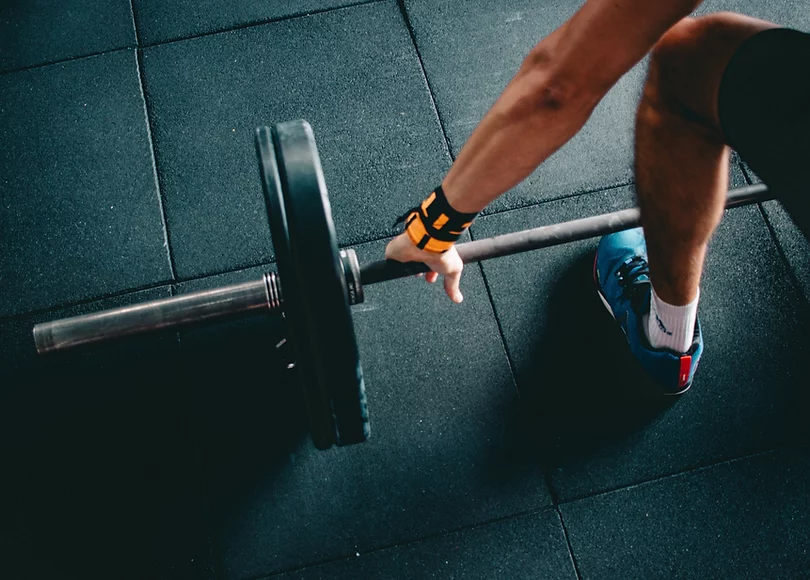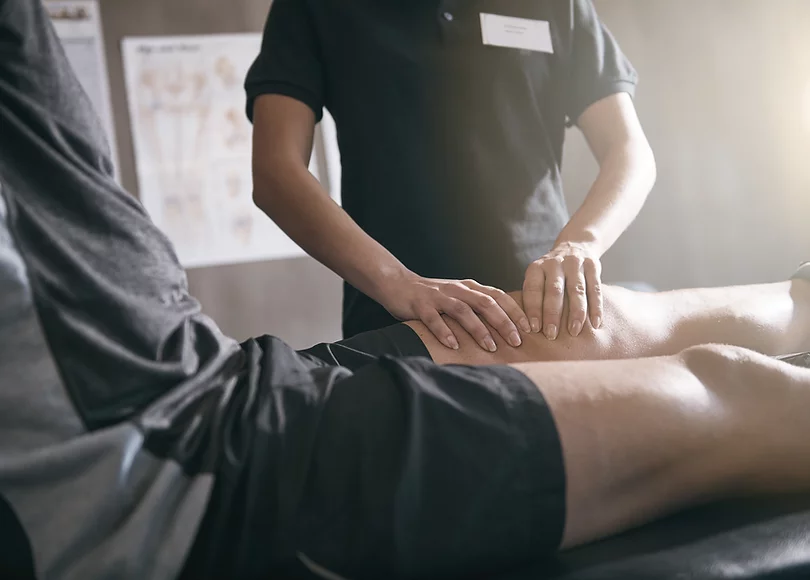 Costa Performance, provides a variety of assessments and analyses. From a detailed biomechanical evaluation of your serve, to an overall fitness assessment.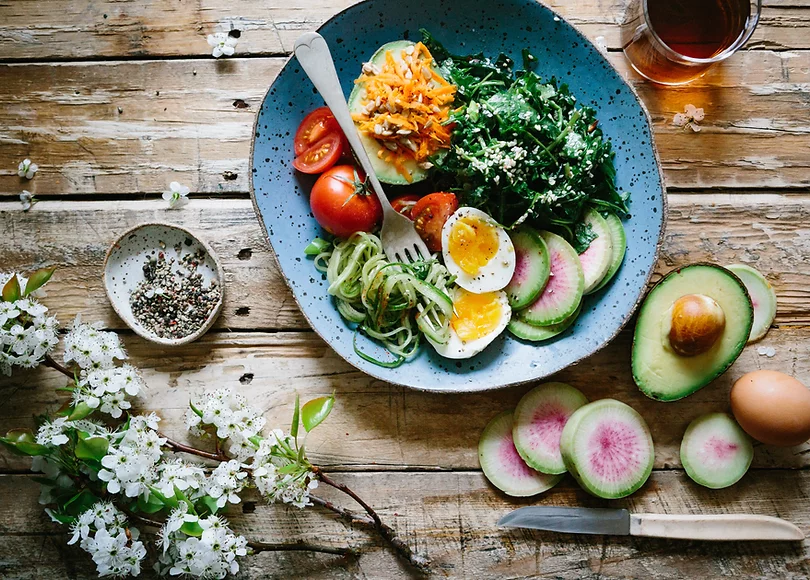 We have a certified nutritionist that can provide a variety of services, depending on your specific needs and goals. Whether you are an athlete, or just looking to improve your health we can help.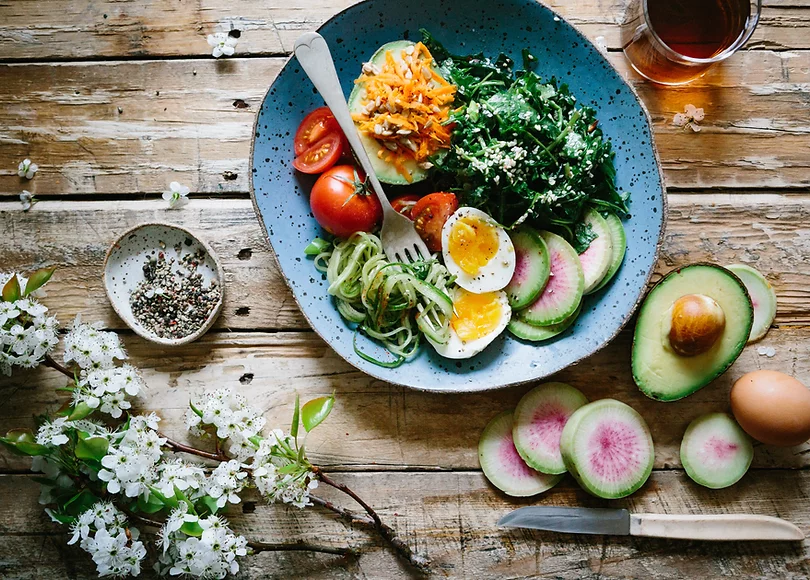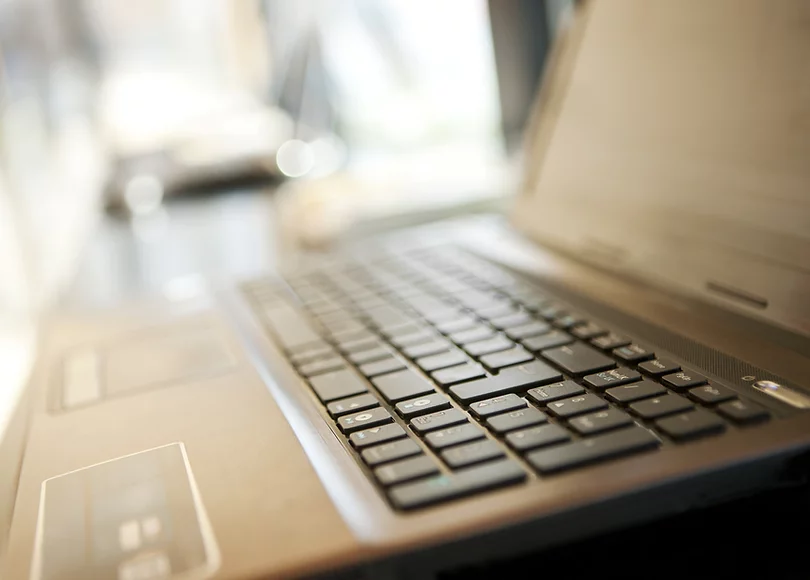 If you don't live near us, but still want to improve your fitness and performance level, we offer several levels of programming that can be administered from a distance.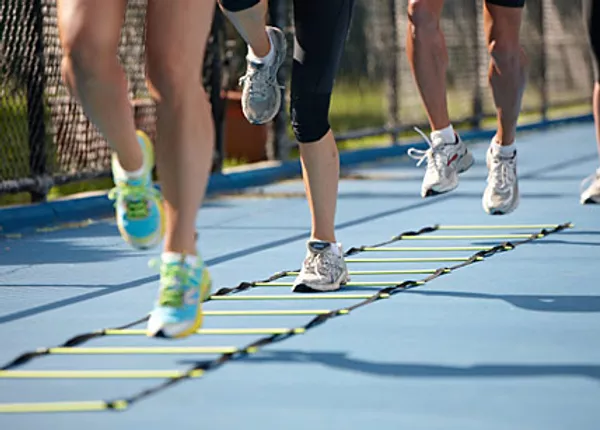 Youth Performance Programs
Group training programs geared towards improvements in general fitness and athleticism using aspects of speed, agility, strength, endurance, and multi-sports training methods. We also offer sport-specific fitness & performance programs.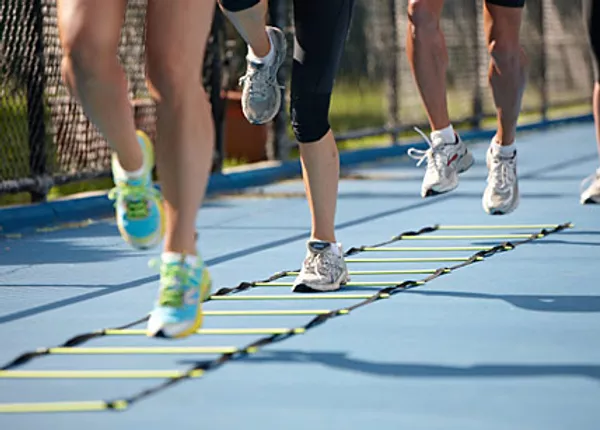 Ready To Get Started? Contact Us!