Private Lessons With Rick
On-on-One private lessons with legendary Master Coach Rick Macci
Join the thousands of juniors and adults around the world that fly in and receive the most amazing cutting edge tennis instruction they have ever received.
His corrective techniques are state of the art and his communication skills to explain and diagnose the real culprit is a gift that make a Hall of Fame Coach Rick Macci the best of the best. 
He can correct any problem and give you a real blueprint to follow and have your game continue to evolve. No matter what age, Rick can and will connect dots and you have an open ended learning curve, and dramatic results will follow.
Rick is the number one teacher in correcting muscle memory and finding a way to reprogram the reflex.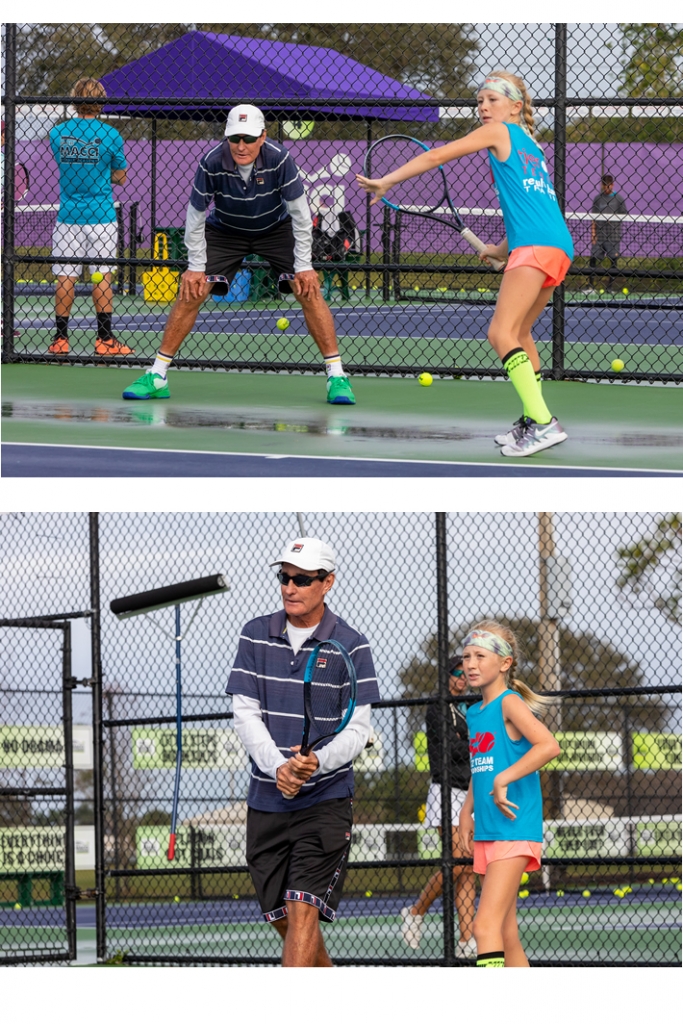 Private lessons are $800.00 an hour.
Rick teaches  7 days a week, but is booked 2 months prior.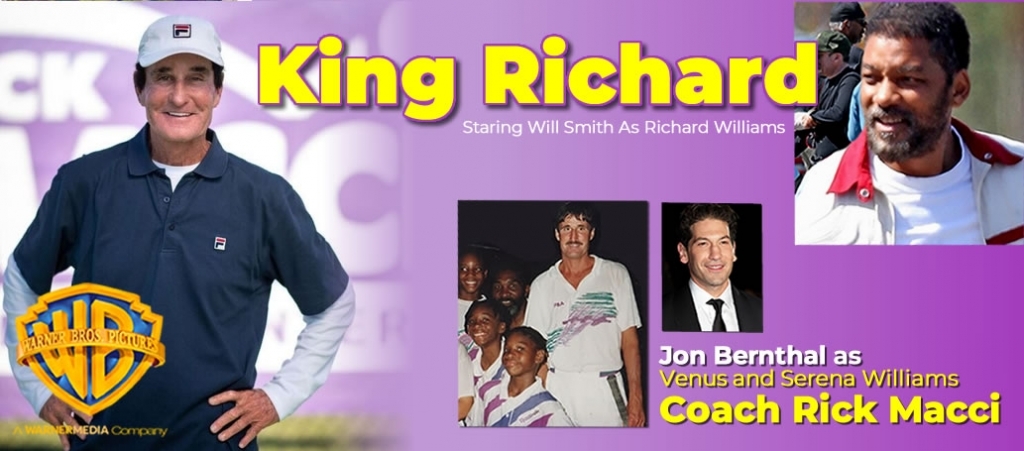 Ready To Get Started? Contact Us!