Rick Macci is one of the top motivational speakers in the country. Rick believes in making a difference in people's lives and developing a winning attitude extends well beyond the sports field. Rick can be the guest speaker at your next event, whether it's a Fortune 500 Company Conference or a keynote speaker for your Awards Banquet.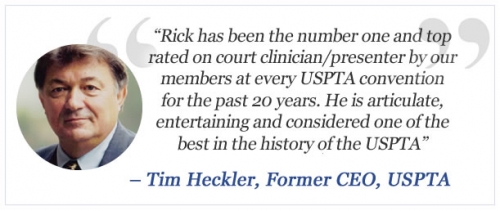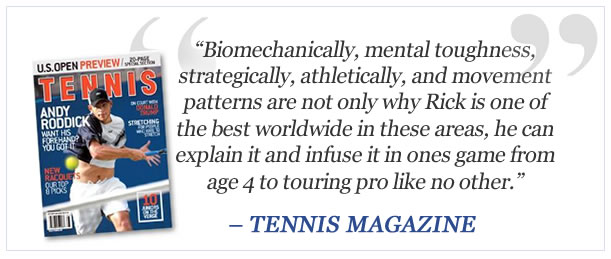 Rick is one of the most in-demand clinicians and is also available for all-day On-Court clinics and lessons at your Club for both adult and junior players. Rick Macci with his unprecedented knowledge and wit is a winner at hitting all the buttons and is a smashing success for any occasion.
For more information contact Rick directly at 561-445-2747 or send Rick an email at info@rickmacci.com
Ready To Get Started? Contact Us!