LIMITED & EXCLUSIVE

This offer id ONLY for students who are enrolled at Rick Macci Tennis Academy (RMTA) for the 9-month Academy September through May. Visiting students cannot participate in this unique special Academy training. Its just for RMTA students.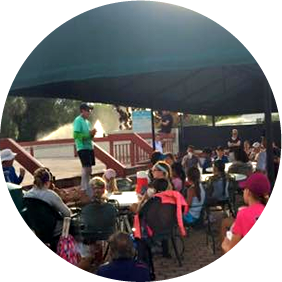 Rick Macci is considered the number one motivational guy in the world on this subject. He has been the most in-demand tennis coach in the past 30 years to speak on this subject to all ages all levels, in the sports and corporate world.
You will not be playing matches. This is the most intense, non-stop drilling in the United States and around the globe, but with specific corrections.
You will get the most intensive explosive aerobic workout ever, along with drills by the master and most of all, twice a weak in depth mental toughness training by Rick himself.
Rick Macci personally will be giving mental toughness training talks from 6.30 a.m. to 7 a.m.
During the 6.30 a.m. to 8 a.m. training, parents are allowed on Court and can video tape all of Rick step-by-step secrets of becoming a mentally tough world-class athlete.
SEPTEMBER 2017 – MAY 2018
TUES. & THURS. 6:30 a.m. – 8 a.m.
If you can't be here on time don't register! No excuses!

The first 16 players accepted, approved and registered the program closes for 2017-2018 year.
The cost of the program is a nine-month commitment. The tuition for the mental toughness program is $10,800 ($1,200 a month).
All players who get accepted have to pay in advance whether you show up, have a tournament or have an excuse. It is what it is.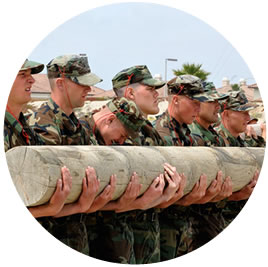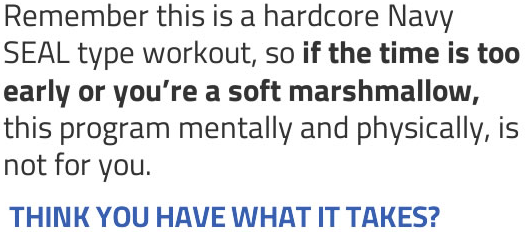 If for some reason the program doesn't fill up by September, it will be cancelled and not offered at this time. You will get a monthly update of when or if the program gets filled up.