Macci & Gordon Video

In this ground breaking interview Rick Macci and Dr. Brian Gordon disclose for the first time to the public, the finding of years of research and training working and show you the exact way to perform the optimal stroke!
All explained step by step by the iconic teacher Rick Macci and world reknown biomechanist Dr. Brian Gordon in a sit down round table discussion the
tennis world is buzzing about.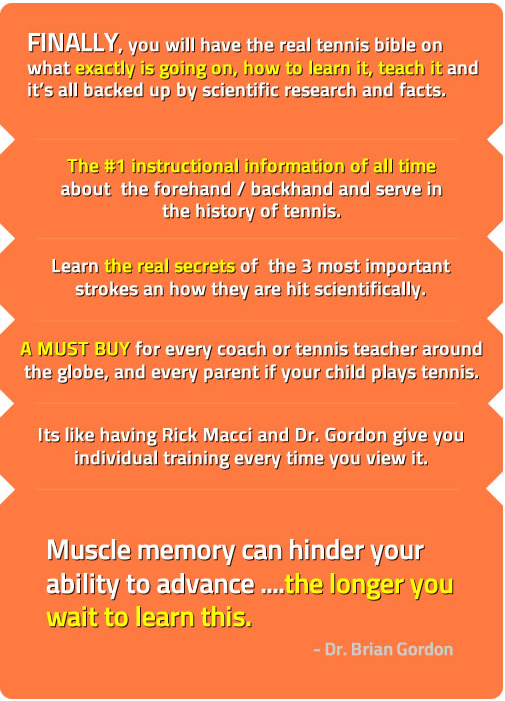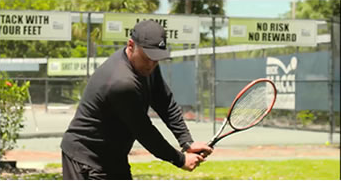 The Perfect ATP Backhand
The Perfect ATP Forehand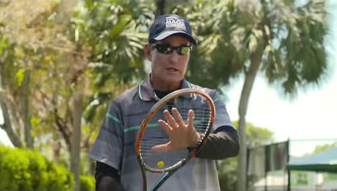 The Perfect ATP Stroke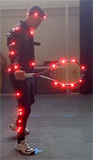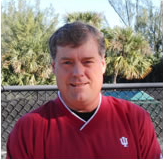 Dr. Brian J.Gordon, Ph.D
Tennis Biomechanics Researcher & High Performance Coach
Researcher in tennis stroke biomechanics and the founder of 3-D Tennis Technologies. He earned his Ph.D. in Sport Biomechanics at Indiana University. Brian's academic and applied research in tennis stroke biomechanics led to a new system to understand and teach stroke mechanics. Known as the "Biomechanically Engineered Stroke Technique" (B.E.S.T.) system, it defines optimal technique from the perspective of the neuromuscular-skeletal system.
Optimal Stoke Mechanics

$99.99

Customer Support
For any technical help with videos, Account access or logins
please contact at