RMTA TENNIS PROFESSIONALS
All academy professionals are Rick Macci certified with a diverse background for every level of player development. All RMTA professionals share the same Macci teaching philosophy and all the pros are available for private lessons outside of the Academy schedule.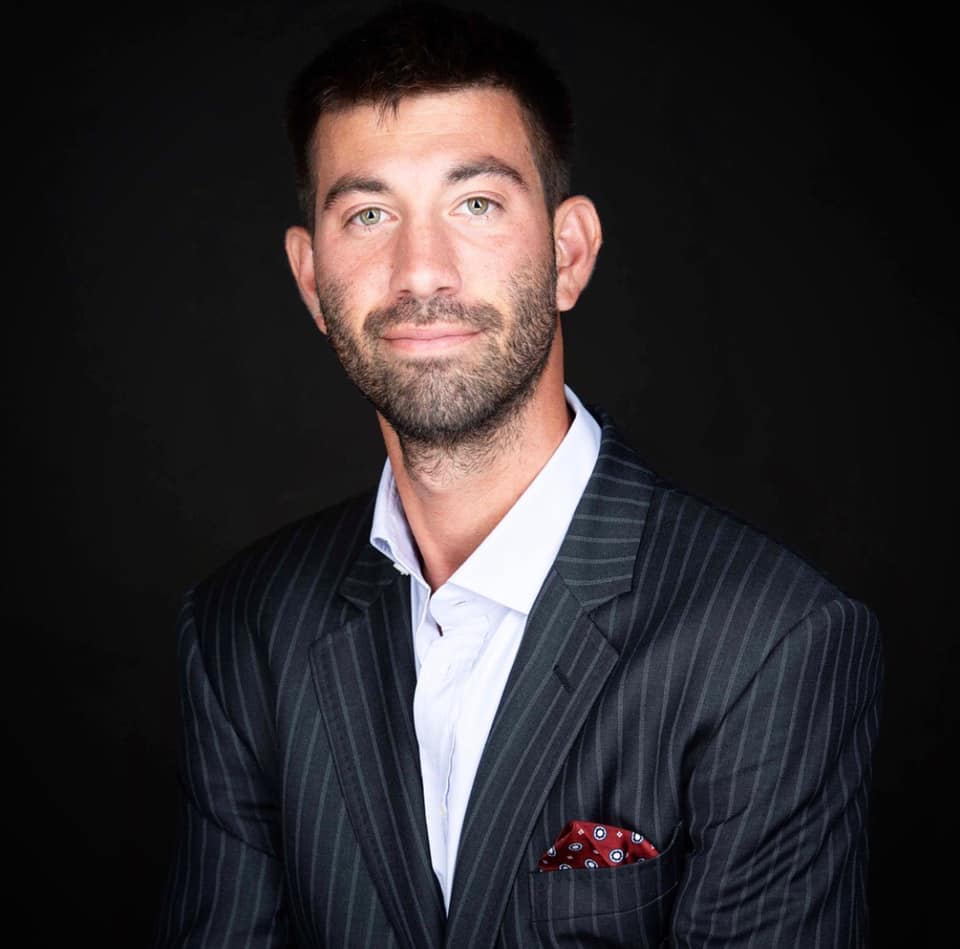 Director of High Performance
Jason attended high school at the IMG academy. He sparred players such as Maria Sharapova, Serena Williams, Kei Nishikori and many others. He reached a junior ranking of top 100 in the world ITF. Jason was a top college prospect, and was a top 20 blue chip recruit. Upon graduation, Jason committed to The University of Arizona. During his freshman year, he had an outstanding record of 18 wins and one loss, while also being nominated for Pac12 player of the week. He had wins over numerous top 20 players. After three years at U.A., Jason transferred to Florida State University, where he was senior captain. During his college career, Jason recorded a compelling record of 104 match wins.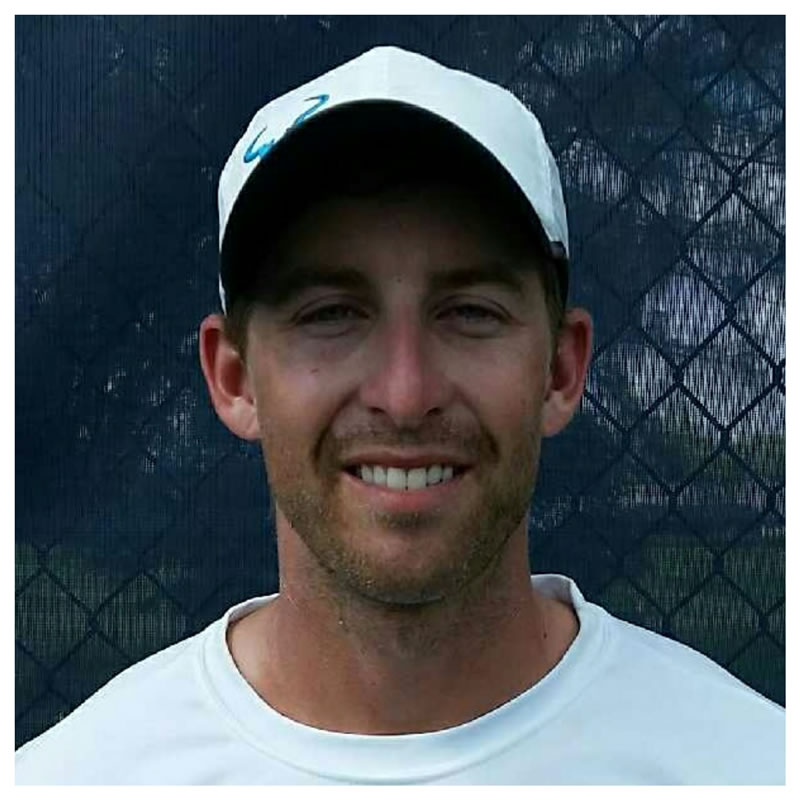 Academy Director
After graduating high school from Bishop Hendricken in Warwick, Rhode Island, Stephen Masso traveled to Spain and competed in multiple ITF tournaments, before playing college tennis for Salve Regina University, participating in three NCAA Tournaments, and garnering multiple All-Conference awards. After graduating in 2010 with a Bachelor's degree in Psychology and Philosophy, has been a head tennis professional at Rick Macci Tennis Academy since April 2013. Steve is a member of the USPTA since 2009 and is certified in the overall RMTA world renowned teaching methodology and proficient in the B.E.S.T. system.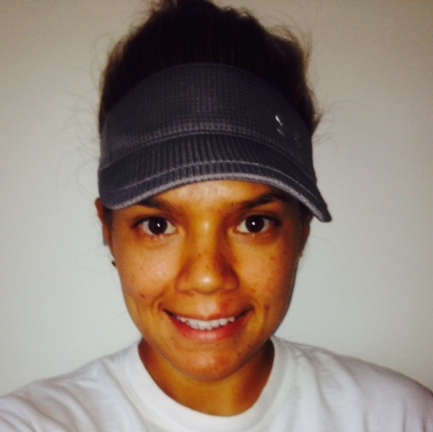 Director of Fitness
Certified through the E.S.P.R.R.O Master Certification as a Performance Enhancement Specialist, Corrective Exercise Specialist, and Performance Trainer. She has actively assisted in the Performance Development of many current ATP and WTA players today. She integrates her knowledge of Performance Training and Sports Nutrition in assisting clients to achieve their full potential while magnifying Sports Performance and Preventing Injury. Silvia also holds the highest level of Certification with the E.S.P.R.R.O Master Certification.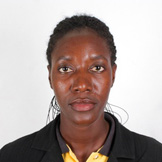 Head Professional
Was born and raised in Jamaica, November 2, 1985. Started playing tennis at age 11 years and was representing Jamaica internationally at 13 years of age. Top ranked and local champion, since 14 years of age played in Federation Cup, and other ITF Junior, CAC Games, and WTA events. Being on full tennis scholarships, including to Division 1 University where we were #1 ranked in doubles and #43 highest in singles. Started at 17, worked with some head and national coaches from different countries. "I enjoy passing on my knowledge to the future generation as I keep growing and learning myself". Tinesta has been with RMTA since 2010 and is certified in its overall RMTA world renowned teaching methodology.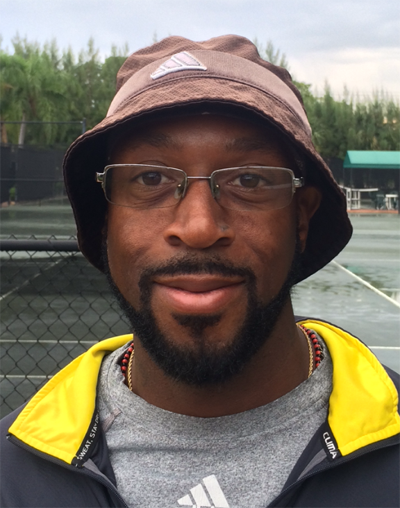 Head Professional/Hitting Coach
Former top 100 ATP tennis player. Has been with RMTA for over 5 years and is trained in the RMTA methodology. Prior to joining RMTA he was the hitting coach to Justine Henin, Martina Hingis and many other top professional junior players. He is the elite sparring partner at the academy available for all the touring pros and top ranked juniors and is certified in its overall RMTA world renowned teaching methodology.
Ready To Get Started? Contact Us!