RMTA Tennis Pros
Academy Professionals
ALL academy professionals are USPTA certified with a diverse background for every level of player development. All RMTA professionals share the same Macci teaching philosophy and all the pros are available for private lessons outside of the Academy schedule.
Jason Zafiros
Director of High Performance
Jason attended high school at the IMG academy. He sparred players such as Maria Sharapova, Serena Williams, Kei Nishikori and many others. He reached a junior ranking of top 100 in the world ITF. Jason was a top college prospect, and was a top 20 blue chip recruit. Upon graduation, Jason committed to The University of Arizona. During his freshman year, he had an outstanding record of 18 wins and one loss, while also being nominated for Pac12 player of the week. He had wins over numerous top 20 players. After three years at U.A., Jason transferred to Florida State University, where he was senior captain. During his college career, Jason recorded a compelling record of 104 match wins.
After receiving his Masters in Sports Management at the University of Miami Jason felt compelled to help with the college recruiting process. Thus, he founded JZ Sports. Jason is extremely passionate, as well as committed to helping young athletes achieve a fine education while being able to play the sport they love.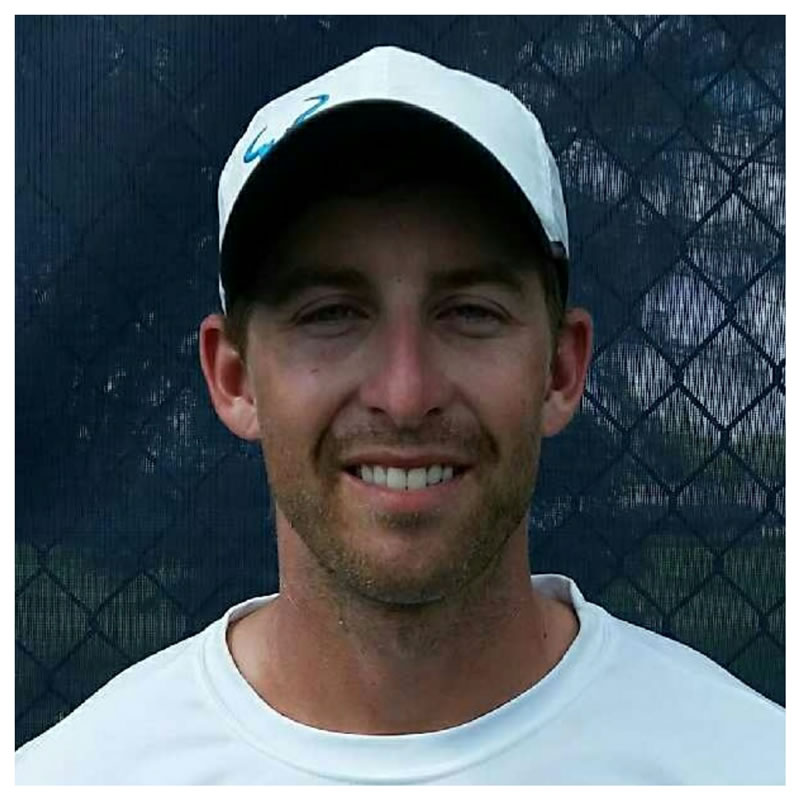 Stephen Masso
Academy Director
After graduating high school from Bishop Hendricken in Warwick, Rhode Island, Stephen Masso traveled to Spain and competed in multiple ITF tournaments, before playing college tennis for Salve Regina University, participating in three NCAA Tournaments, and garnering multiple All-Conference awards. After graduating in 2010 with a Bachelor's degree in Psychology and Philosophy, has been a head tennis professional at Rick Macci Tennis Academy since April 2013. Steve is a member of the USPTA since 2009 and is certified in the overall RMTA world renowned teaching methodology and proficient in the B.E.S.T. system.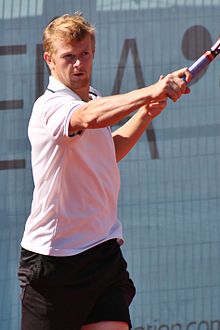 Andrey Golubev
Advanced Sparring and Tactical Director
Andrey Golubev born July 22, 1987 is a former Kazakh professional tennis player of Russian origin. His career-high singles ranking is World No. 33,achieved in October 2010. His career-high doubles ranking is World No. 65, achieved in March 2015. Andrey was a part of Russian national junior team at the ages 14-18. During the junior career he won several ITF tournaments and became European champion with a national team. During the professional career he has participated in all Grand Slam tournaments, the first being 2008 US open, as well in the main draw of Atp Masters Series 1000 and Atp international series events.
He finished in top 100 Atp Singles Ranking for the first time in 2008 at the age of 21. He has won seven Challenger tournaments and reached three times final of the Atp event. In 2008,in Saint Petersburg, Russia he lost to Andy Murray, in 2010 Kuala Lumpur, Malaysia lost to Mikhail Youzhniy and in same year he won Atp wourl tour 500 event in Hamburg beating Jurgen Melzer in the final.
In 2010 won the ATP award Most improved player of the year. This award is a big recognition as is made by votes from ATP players. In 2014 reached doubles semifinal in Roland Garros. For 10 years represented Kazakhstan in Davis cup World group. During his career Andrey had several victory over top 10 players like David Ferrero, Robin Soderling, Nikolay Davydenko, Mikhail Youzhniy, Jurgen Melzer, Tomas Berdych, Stanislaus Wawrinka, Novak Djokovic and Roger Federer. Currently Andrey resides in Boca Raton, FL.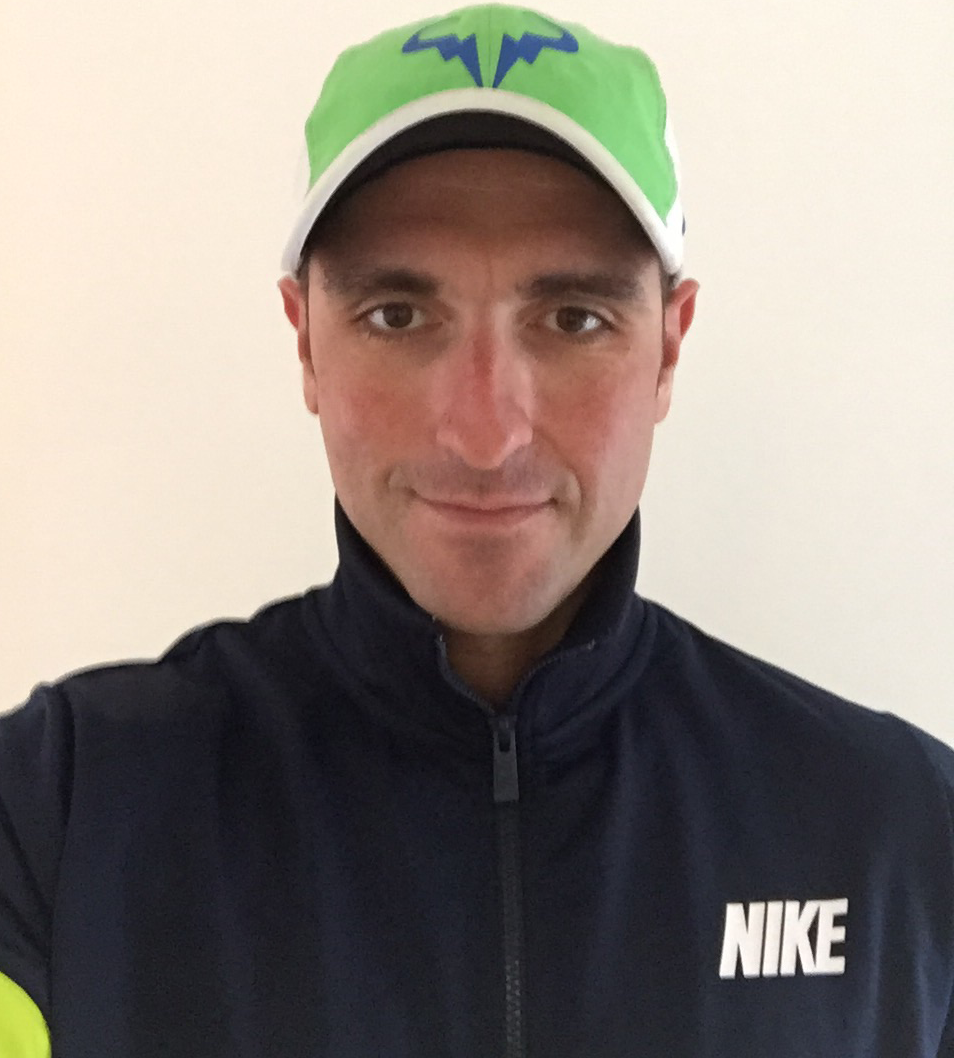 Giampaolo Mauti
High Performance Director
Former professional tennis player reached the semifinals of the Italian Junior Championship under 16 and represented Italy being part of the Italian National Junior team. In 1999, ETA (European Tennis Association) invited me to play the master ETA in Prato, Italy where there were present the best 8 European juniors under 16. In 2000, trained at the Italian Junior development and represented Italy playing the Winter Cup. From 2004 to 2008 played the Italian completion team in the major league reaching the playoff every year. During his professional tennis career biggest wins were against Benjamin Becker and Andrey Golubev. Giampaolo has been with RMTA since 2008, is certified in its overall RMTA world renowned teaching methodology and is proficient in the B.E.S.T. system.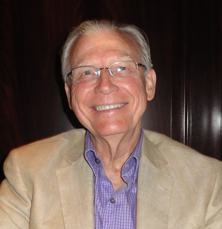 Bill Norris
Director of Sports Medicine
Bill Norris began his career preparation as an athletic training intern with the Pittsburgh Pirates Baseball Club. He completed his course studies at Manatee College and graduated with a sports science degree from the Gus Mauch School of Athletic Training. He served as a US Coast Guard Hospital Corpsman during the Vietnam years administering to war wounded sailors.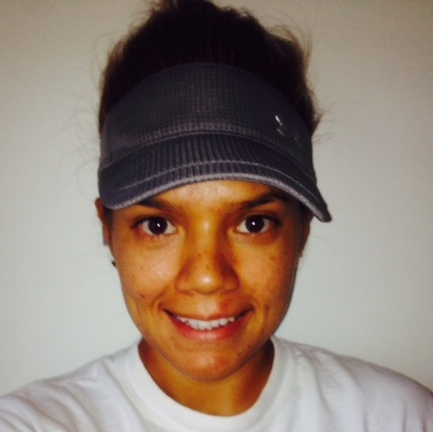 Silvia Puccio
Director of Fitness
Certified through the E.S.P.R.R.O Master Certification as a Performance Enhancement Specialist, Corrective Exercise Specialist, and Performance Trainer. She has actively assisted in the Performance Development of many current ATP and WTA players today. She integrates her knowledge of Performance Training and Sports Nutrition in assisting clients to achieve their full potential while magnifying Sports Performance and Preventing Injury. Silvia also holds the highest level of Certification with the E.S.P.R.R.O Master Certification.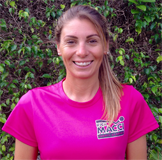 Silvia Disderi
Head Professional
Was born in Biella, Italy on July 10, 1983. At 17 years old, Silvia reached the best ITF and ETA Junior ranking top #100 in singles and top #400 in doubles. During her career she played WTA tournaments and won 13 doubles titles of ITF tournaments with prize money from $10k, $25k, $50k and $75k, plus 3 titles off singles tournaments with $10k of prize money. On 2009 she played the last ITF tournament in Johannesburg with $100k prize money which caused inflammation in both feet (calcaneal plugs). At 21 years old she reached her best singles ranking of world # 317 WTA and # 196 WTA in doubles ranking. Since 2013, she is a full time coach for Rick Macci Tennis Academy in Boca Raton, Florida and is certified in the RMTA world renowned teaching methodology.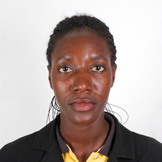 Tinesta Rowe
Head Professional
Was born and raised in Jamaica, November 2, 1985. Started playing tennis at age 11 years and was representing Jamaica internationally at 13 years of age. Top ranked and local champion, since 14 years of age played in Federation Cup, and other ITF Junior, CAC Games, and WTA events. Being on full tennis scholarships, including to Division 1 University where we were #1 ranked in doubles and #43 highest in singles. Started at 17, worked with some head and national coaches from different countries. "I enjoy passing on my knowledge to the future generation as I keep growing and learning myself". Tinesta has been with RMTA since 2010 and is certified in its overall RMTA world renowned teaching methodology.

Devant Lindsey
Head Professional/Hitting Coach
Former top 100 ATP tennis player. Has been with RMTA for over 5 years and is trained in the RMTA methodology. Prior to joining RMTA he was the hitting coach to Justine Henin, Martina Hingis and many other top professional junior players. He is the elite sparring partner at the academy available for all the touring pros and top ranked juniors and is certified in its overall RMTA world renowned teaching methodology.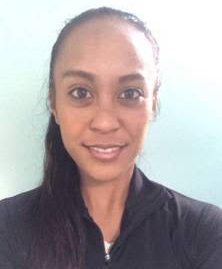 Kelsey Laurente
Head Professional/Hitting Coach
Was born in Chicago, Illinios on August 21, 1994. Moved down to Florida and played since 3 years old. Her ITF Junior best ranking was in top #50 in singles. She was a top 10 blue chip recruit. At age 14 she made it to the finals of Girls 16s Orange Bowl. In 2009 she won Super Nationals both singles and doubles G14s and was #1 nationally. In 2010 she won Doubles title for the Super National Championship G18s. At age of 16 she won her first 10K in Montego Bay Doubles title and made it to the Finals in Singles. She also has collegiate experience at University of Miami and Oklahoma State University. Individually she participated in All-Americans tournaments. In her experience with being on a team she won ACCs Conference tournament, Big 12s Conference Title, and Big 12s Conference tournament, and made it to the finals of NCAAs. She's a well diverse player and can demonstrate how to hit any shot. She started coaching right after college in 2016 and continuing to grow in her coaching career while still maintaining to hit with top junior and professional players.
" I love to work with players who shows the enthusiasm and passion of the game. My goal is to work with, and help develop extraordinary players."