2 Incredible Programs to Choose From!
Palm Beach County Residents:
$1200 month / $400 week / $90 a day
with proof of 1 year residency
Non Residents:
$800 per week after school or $1300 week am and pm
NOTE: Limited number of players accepted. It is strongly advised to register early.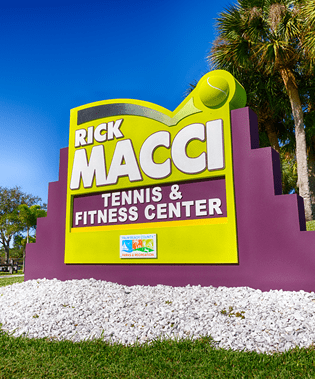 ALL PLAYERS IN THE AFTER SCHOOL ACADEMY RECEIVE: 
FREE FAMILY MEMBERSHIP TO THE FACILTY/ UNLIMITED PLAY
 FREE USE OF THE AMAZING $15K ACADEMY BALL MACHINE!!
Limited Enrollment Register Today!!
Ready To Get Started? Contact Us!